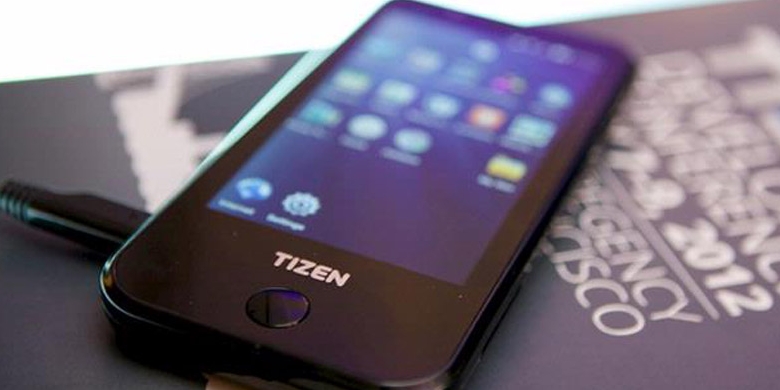 Samsung has developed a mobile operating system of its own with its consortium .
Operating system called Tizen is soon to be released by Samsung to compete with iOS and Android .
According to The Wall Street Journal's sources , Samsung will release the first Tizen smartphone in Russia and India .
The reason , Samsung wants to avoid direct competition with its predecessor , Apple and Android .
" The first Tizen smartphone Samsung will be launched at an event in Moscow , Russia , " said the source who declined to be named, told the The Wall Street Journal ( 11/05/2014 ) .
The event according to him no different from the launch of Samsung's other smartphones .
In addition, the timing of the launch of Tizen smartphone is also held in conjunction with Tizen developers conference to be held in San Francisco .
Samsung to develop Tizen with a number of partners , including Intel .
The goal is to make the operating system that can compete with iOS and Android .
Although Samsung has a growing portfolio of Android smartphones , but Samsung can not move freely determine what kind of smartphone they want .
Therefore , Google also regulate the use of the Android operating system , including any applications that must be installed .
Samsung with Tizen strategy is to avoid direct competition with Google and Apple in the major markets .
To that end , Samsung will concentrate in developing countries , including Russia and India .
In both countries , Samsung claims to have a strong base in the smartphone market .
In addition , in developing countries , according to Samsung's population has no preference for a particular operating system .
As long as it's affordable smartphone and has a popular application that is also owned by Google Android , the smartphone will be much in demand , regardless of operating system .
Previously , Tizen smartphone will be released in January 2014 ago .
But Samsung said at that time it did not reach an agreement with a number of mobile operators in each country , such as Japan , France , and Spain .