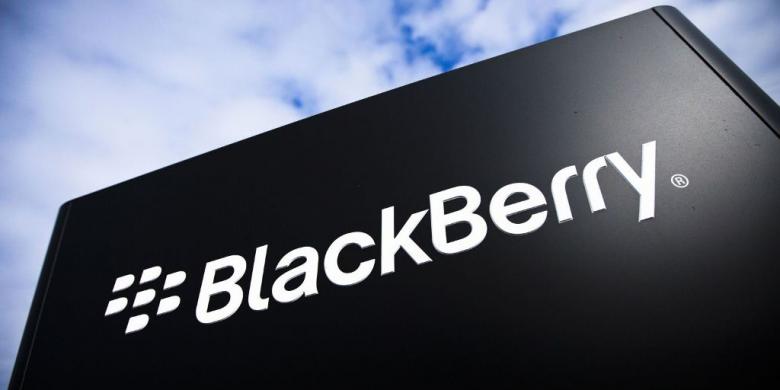 Popularity of BlackBerry Messenger ( BBM ) is still not go away , at least not at this time .
BBM has just passed the milestone by recording the total downloads between 50 million and 100 million downloads in Google Play .
In the iOS platform itself , BBM is still the mainstay of users in Asia and placing it as the second most popular free apps after Guess the Picture by early May .
They also will expand the market to the Windows Phone platform this year .
BBM itself by the end of March to announce the number of registered users reached 113 million , with monthly active users reached 85 million .
What makes the BBM remains popular ?
When the BBM is no longer exclusive and it is multiplatform as well as WhatsApp or Line , turns out they remain a choice between a smartphone messaging service .
With BBM which ensures data security because each message is always sent unencrypted , BBM usage due to reasons of data security could be a reason , other than perhaps still many loyal friends and get used to using the BBM for communication .
According to data BerryReview , BBM mostly dominated in the App Store countries in Africa and South America that is traditionally a staunch supporter of the BlackBerry platform .
As for Asia , BBM to survive in the ranks of the top ten most popular iOS apps in Oman .
Of course in addition to popularity , there is one thing that is now the benchmark for BBM as a multiplatform application .
This service should start to provide income .
BlackBerry scheme selected is currently selling stickers as well as other messaging applications .
BlackBerry ability to monetize the service business-to -consumer ( B2C ) is still a question mark .
Previous BBM Money is running its pilot project in Indonesia in collaboration with the Bank and agit Monetise also still have not managed to encourage the use of mobile money boom because they are exclusive in the old BlackBerry platform .
BBM Channels are groomed to become the next source of monetization does have great potential engagement , but so far they have yet to implement any monetization scheme this matter .
It seems that the source of BBM monetization most interesting fact is the enterprise cloud schemes for business-to - business (B2B ) and we would not be surprised if it turns out the BlackBerry is more successful in getting revenue from the corporate segment which is the strongest base .