Apple reportedly soon announce the latest generation of smart phones iPhone or the iPhone 6 in August 2014. Schedule is a month sooner than analysts' estimates , because the previous generation iPhone , the series 5 and 5S , always launched in September .
This news comes from Taiwanese Economic Daily News from sources close to the supply chain of Apple products .
The media gave the news , the iPhone 6 will carry the 4.7 -inch screen .
Apple also reportedly is preparing a new model iPhone with a size of 5.5 inches or 5.6 inches , and was launched in September 2014 .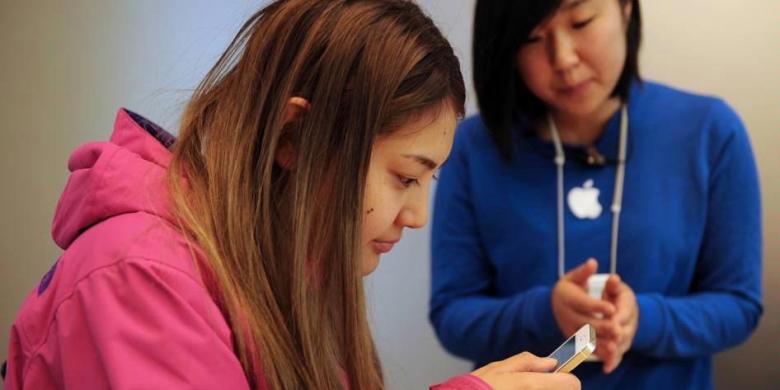 Economic Daily News sources also said that Apple will produce about 80 million iPhone 6 this year .
Apple finally responds to the desire of consumers to make a smart phone with a larger screen , because the trend of smart phones is leading to it .
Industry observers say the technology , " the increase in size of the iPhone screen would help Apple in the smart phone market share returns , which in recent years is stolen by Samsung . "
When confirmed , Apple did not comment on the news.
Foxconn representative , as the manufacturer of the iPhone , also declined to comment .