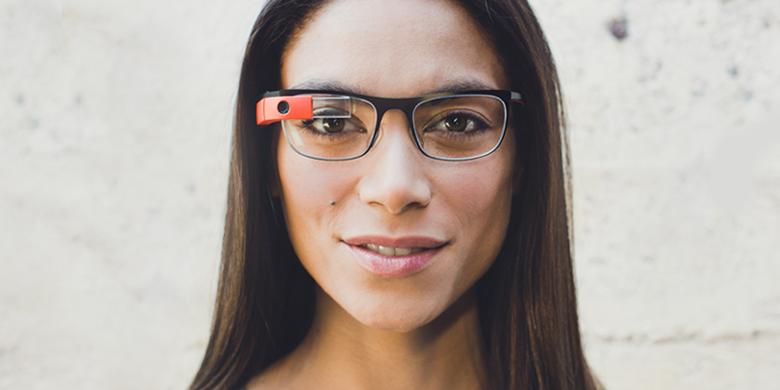 One of Google Glass Titanium Design
Google Glass has been the device " exclusive " that can only be obtained Glass Explorers program participants .
When the counter was last April , Google limits the time of sale only in a single day.
Now , as reported by Mashable , anyone interested in having Google Glass can buy such devices without being limited by time or participation in Glass Explorers program .
It was delivered through an announcement on the Google blog post .
In it , explaining that the internet giant Google Glass can now be purchased by citizens of the United States , while the stock is still there .
Although commercially, Google says that the device is still in the stage of Glass " beta " .
The price is not discounted , still with a tag of $ 1,500 dollars which was considered too expensive by many people and is much higher than the estimated price of the original components .
After all , the price reached $ 1,500 U.S. dollars for this not deter buyers.
When it is sold freely in a day , in fact, sold out Google Glass purchased .