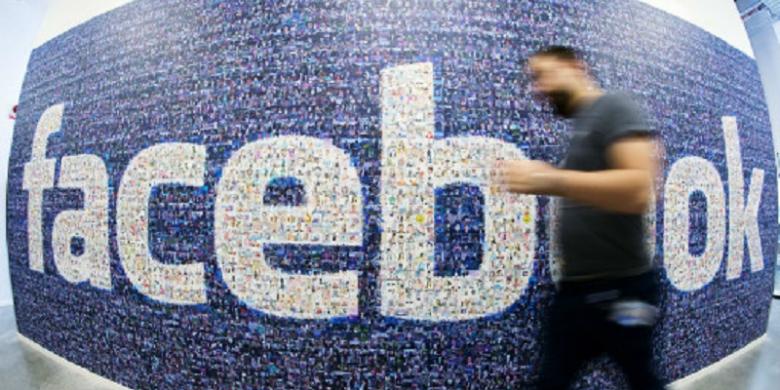 facebook
Facebook considering opening a sales office in China to provide more support for local advertisers who utilize social networking to reach customers abroad .
In fact , in China , Facebook is one service that was officially banned by the government .
Facebook Vice President of Business Development , Vaughan Smith told Reuters he was looking for a way to give support to advertisers in China .
However , Vaughan did not comment on when Facebook will wake up offices in the Bamboo Curtain country .
According to a Bloomberg report , Facebook may open an office within the next year , said a source familiar with the plan .
They are in talks to rent space at Fortune Financial Center , the central business district in Beijing .
Facebook currently has a sales office in Hong Kong with a staff of 30 to 40 people , which serve local advertisers and Mainland China .