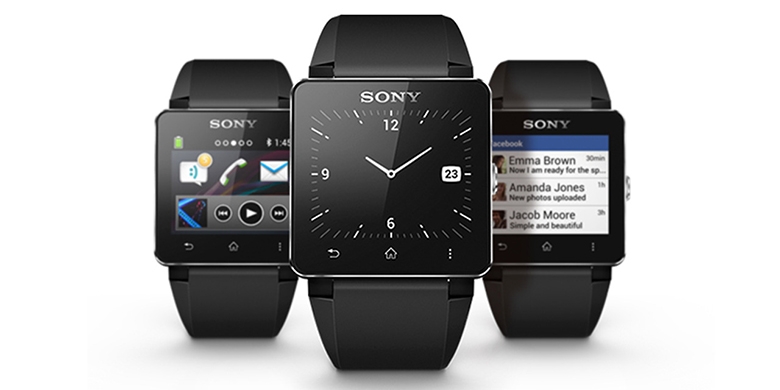 Wearable
devices
from
one manufacturer
of Android
smartphones
BlackBerry did not want to follow the lead of its biggest competitor , Apple , Google , and Samsung , which began to develop a device that is used in the human body ( wearable device) .
The Canadian company has yet to make a wearable device plans .
" We have no plans to make wearable device , " says BlackBerry CEO John Chen on the sidelines of the launch of the BlackBerry Z3 in Jakarta , Tuesday ( 13/04/2014 ) .
Chen emphasized that it would continue to focus on developing existing products .
In the consumer segment , they develop smart phones based on BlackBerry 10 and trying to make money from an instant messaging application BlackBerry Messenger ( BBM ) which is available on the Android and iOS platforms .
As for the corporate segment , the company continues to strengthen its BlackBerry server Enterprise Service ( BES ) .
" Our server was very safe , used by the banks to the government . So we will focus there , " added Chen .
Technology industry is now beginning to be enlivened by wearable devices , such as smart watches , bracelets digital , and smart glasses .
Apple reportedly is preparing a smart watch that can detect heart rate and pace , so that the fitness function can monitor users .
Companies Sony and Samsung have even made smart watches that have reached the second generation .
While Google continues to develop features in Google Glass
products

.
Although , the product has not been marketed in bulk .