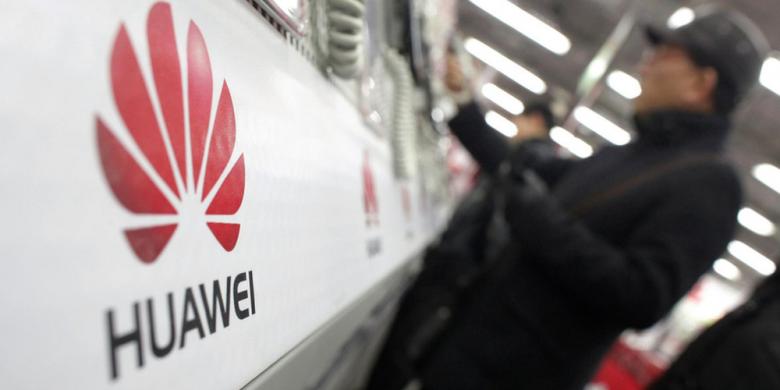 Smartphone manufacturers from China , Huawei on Wednesday ( 05/07/2014 ) and then released the latest smartphone Ascend P7 series .
Huawei claims that its latest flagship smartphone it becomes part of the company's move to topple Apple's dominance .
Ascend P7 which went on sale in June in Europe and Asia is priced at 665 U.S. dollars and is expected to provide income over a Huawei business units .
"Value for money is not enough , we also have to make premium products in order to compete in the marketplace , " said President of the Consumer Business Group of Huawei Europe , Richard Ren , as reported by CNet .
According to Ren , Huawei has admitted a long-term plan with premium smarrtphone .
The end goal is to be able to compete with the giant Apple .
Described by Ren , Huawei plan is divided into three phases , namely phase breaker , growth phase , and the latter is a phase lead .
Huawei's first phase has been done by creating a strong foundation at the level distributors and retailers .
They instill confidence that Huawei is a brand that is trusted .
While the second phase , growth , Huawei has started in the past year .
In 2013 the P6 Ascend smartphone sold 4 million units .
While this 2014 Huawei Ascend P7 targets to sell 10 million units .
In total , the number of smartphone shipments all lines Huawei is also expected to increase , from 52 million units last year to 80 million units by the end of this year .
Thus , the portion of the premium smartphones Huawei will increase from 7 percent to 13 percent , of the total sales of the company .
" We will complete the second phase of this plan in 2017 , " said Ren .
The third phase is the phase in which Huawei a leader in the mobile device segment .
In another sense , a market share of more than 15 percent globally .
For comparison , the current global market share of Huawei 's new 4.9 percent , according to IDC research institute .
While Apple's market share reached 15 percent , and Samsung 30.2 percent .
Huawei plans for some people this may sound ambitious , but
Ren
sure
Huawei
is
able to do so .