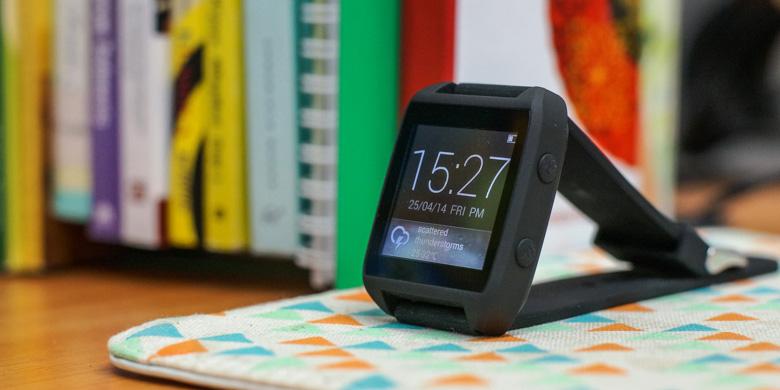 Smart

Watches

"
Speedup
Smartwatch"
Speedup Smartwatch is wearable smart devices such as watches from local vendors in Indonesia who first introduced at the Mobile World Congress 2014 in Barcelona , Spain , towards the end of February.
Mid-March , Speedup Smartwatch entered the Indonesian market with a price tag of USD 150 dollars .
This device uses the Android operating system 4.4 " Kitkat " and is able to connect to Android or iOS smartphones via Bluetooth .
Users simply download the app from the app store Speedup Smartwatch then sync through the program .
By connecting to a smartphone , Smartwatch Speedup can continue a variety of information and notifications received by mobile phones , such as weather information , incoming messages in instant messaging applications , and SMS .
However, this device should not be connected with a smartphone and can function independently , like a regular wristwatch that imbued a number of extra features .
Extra features include an additional question various widgets that correlate with Smartwatch Speedup role as wearable devices.
For example , there is a health themed widget capable of measuring such things as the number of users in a day 's footsteps and the approximate number of calories burned .
Speedup Smartwatch appearance itself is relatively simple with a simple design and minimal screen button .
Like what ?
Follow the brief search results ZhivoTech Team in a row following photo .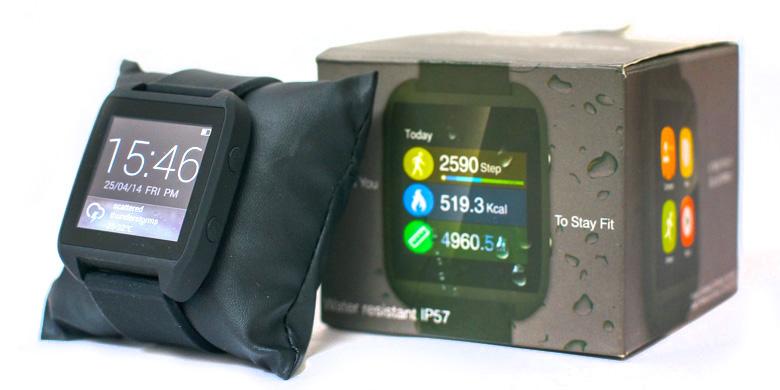 Speedup

Smartwatch

and

Packaging

Boxes

.
Speedup

Smartwatch

,

Stretched

.
Overall hour part visible when stretched .
Smartwatch speedup using elastic rubber belt that feels rough on the hands .
Similarly, with the buttons and the body clock around the screen which covered similar material .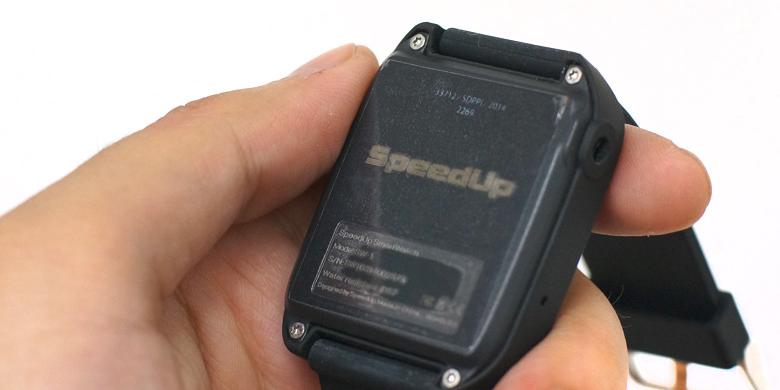 The Back

Of

Speedup

Smartwatch

.
Speedup includes a USB cable to the 3.5 mm audio jack for charging purposes through connectors available on watches .
These cables are quite connected to a laptop or USB adapters are widely available .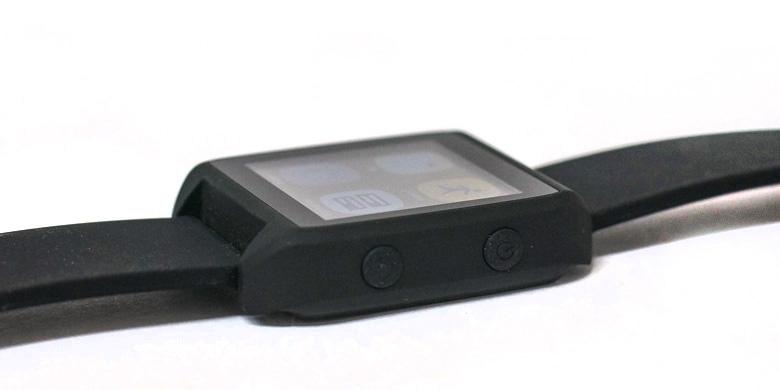 Two

Navigation Buttons

OnThe Right Side

Of

Speedup

Smartwatch

.
Durability is claimed can reach within two days , but it also depends on the usage .
In the hands ZhivoTech Team , this device can last for at least one full day with the use of casual , occasionally peering clock and notifications .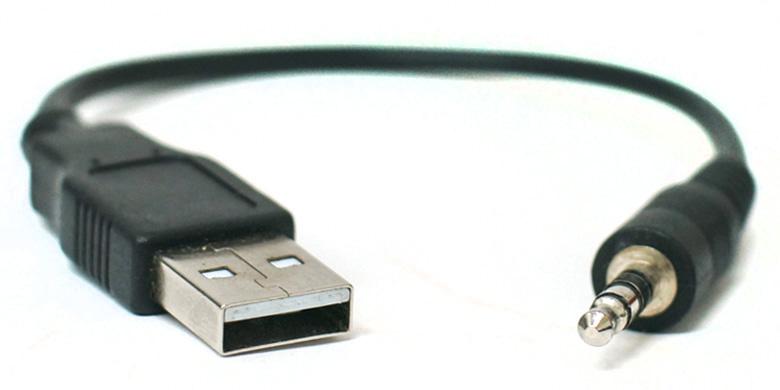 Cabel

USB

Audio

Accessory

3.5

mm

.
Once the subject at hand , part of the screen looks Speedup Smartwatch dominate .
These watches are certified IP57 anti - water that is safe to use in rain or wet conditions , but it is not designed to be worn swimming .
Navigation is quite easy to do , just with a finger sweep to the right and left to explore the widgets and apps in the app drawer .
Each screen can contain up to four icons .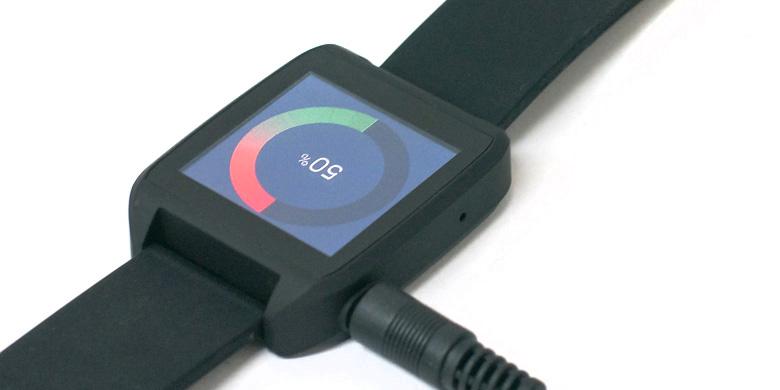 A

Widget

Will

Help

Users To Monitoring

Battery

Capacity

.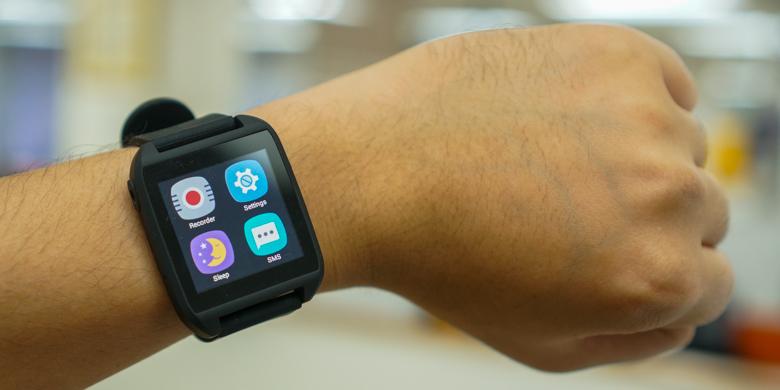 Smartwatch

Speedup

When Worn

On

The Hand

.
To turn on the screen , the user can press the power button or turning the clock as much as approximately 45-60 degrees clockwise .
Gyrometer embedded in it will automatically turn on the screen ( there is a lag time of approximately 1 second ) so that the user can easily see the clock , when both hands are busy holding the glass .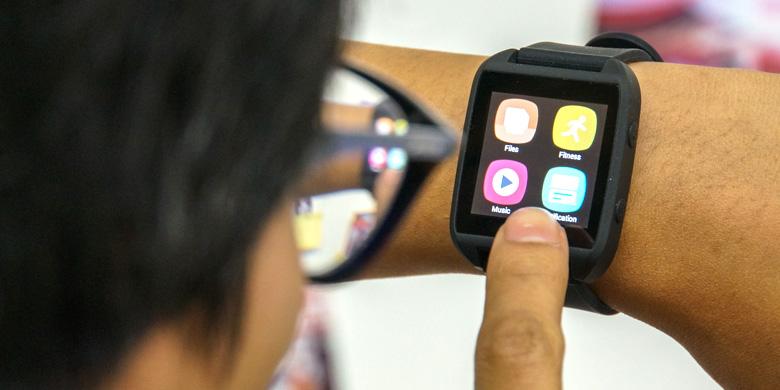 In practice , it was a bit annoying because the clock will automatically turn itself over and over again when placed in a certain position , such as shown in the photo at the very top of this article .
Or when the user is tilting the hand without the intention of looking at the clock , such as hips .
In addition to wasting the battery , it also opens the possibility of input errors due to touchscreen functionality also enabled so the screen lights up .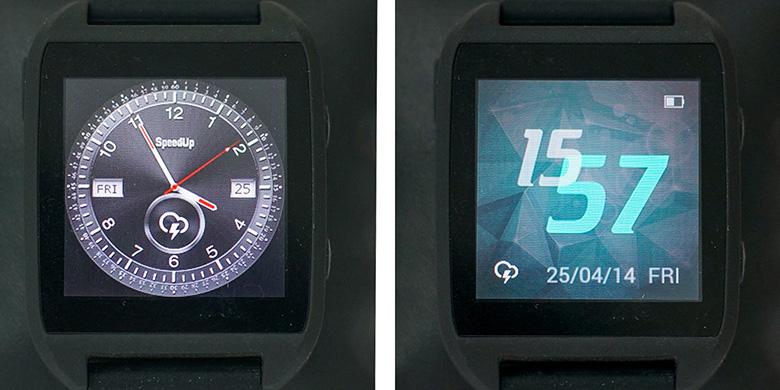 Two

watches Of

Viewing Options

On

Speedup

Smartwatch

.

There

Are Many

Other

Options

Available

.
Problem screen itself , Speedup Smartwatch provide rectangular display with a resolution of 240x240 .
Looks not too sharp and tend to be pixelated , but still able to show the text clearly .
Of course , as a true tool watches , Speedup Smartwatch provide multiple display clock can be selected , ranging from the design of " classic " with three needle to the modern impression .
Two of them can be seen in the picture above .
Want to

record

physical

activity

?

Speedup

Smartwatch

has

fitness

application

that

can

monitoring

a number

of parameters

such as

footsteps

and mileage

.
Notification on Speedup
Smartwatch
Speedup Smartwatch will forward the notification received by the smartphone , including SMS and instant messaging .
SMS will be displayed in full , but not so with the instant messaging contact names only displays the message sender .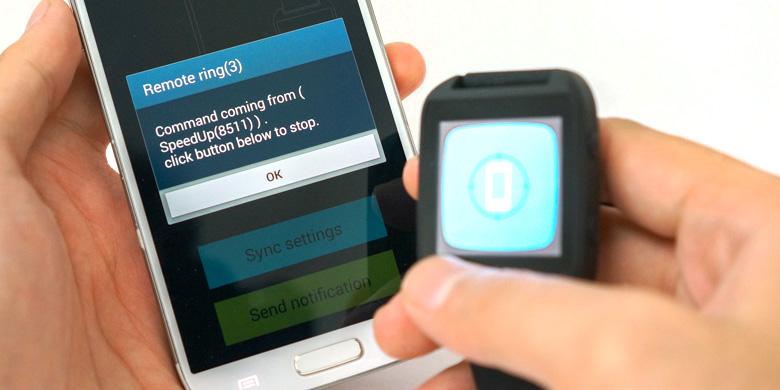 Smartwatch

speedup

can

hide the

phone

ringing

from a far

.
One other unique capabilities is the " Remote Ring " that can be used to sound a ringing tone that is connected to a smartphone Smartwatch Speedup for a few seconds , even though the phone was set to silent or vibrate mode .
Of course , its scope limited to the Bluetooth waves are not too far away .
However, this feature can be useful if the owners of smartphones are confused because they misplaced the device .
Smartwatch speedup is actually a mini Android gadgets are made in the form of watches .
Components embedded in them similar to other mobile gadgets , including the processor ( 1GHz ) , internal storage ( 4GB ) , and RAM ( 512MB ) .
Because of this , he was able to run Android applications made ​​specifically for Speedup Smartwatch .
Speedup own party at launch Smartwatch had promised would encourage the development of local content for use on these gadgets .