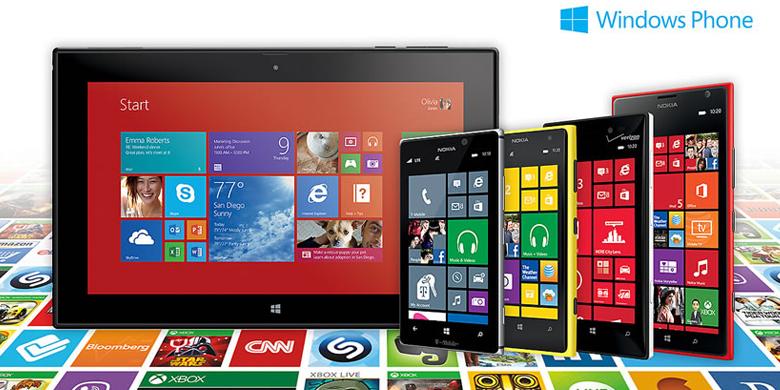 Windows Phone Operating System
The new Windows Phone 8.1 developer preview version released in the last month will be officially launched in the next few weeks .
Microsoft also has set the life cycle of its mobile operating system .
Windows Phone 8.1 for public rumored Phone Arena ( 05.11.2014 ) will be released in China next week fastest .
Nokia Lumia 630 will be the first device to be carrying him .
According to Microsoft , Windows Phone 8.1 will soon be getting support from the Redmond -based company that began June 24, 2014 . Determine when Microsoft also has support for Windows Phone 8.1 is ended .
From the release made by Microsoft in his blog , support for Windows Phone 8.1 will expire on July 11, 2017 .
Thus , Windows Phone 8.1 will only be on the market for 36 months , including support for OS updates and security updates .
Microsoft said , the latest update will be made ​​based on the previous update .
That is , to be able to install the latest update , users should already have previous updates that Microsoft released .
However , Microsoft also said that the operating system update will also be determined by the manufacturer or Windows Phone mobile operators supporting him .
Meanwhile, the
support

system of Windows Phone operating 7.8 models will be discontinued Microsoft on September 9, 2014 .
Information about Microsoft support cycle to its mobile operating system that can be viewed through the following link .